ELENI RANDLE – DIRECTOR
How to say my name: Eh-len-ee (think Melanie within the M!)
I have been around horses, and riding, since I was a child. I initially learnt to ride on a Shetland pony called Loopy who soon learnt that if she slammed the brakes on I would go over the top of her head and crash head first into the dirt. She knew this would happen every single time she did it. I did, however, persevere and continued riding until I had my first official pony, a dun mare called Gypsy when I was around ten years old. My family and I have had several horses of all shapes and sizes over the years (and indeed I still have my childhood pony, Tilly, some 23 years later as a carrot eating field ornament).
Over the years, particularly, as a teenager I literally had a go at everything from showing classes to show jumping and eventing to polocrosse on both Tilly and Jules (my late thoroughbred). We have kept horses on livery yards, rented land from estates as well as now owning our own land, stables and outdoor arena. My mum is a BHSAI riding instructor, as well as a showing judge on several panels, and still runs clinics at various venues throughout the year.
Since university I have undertaken varied roles within both the public and private sector which has provided me with invaluable experience; including three years as an equity partner with my last company where I was the youngest and first female partner in the firm's 120-year history. I have continually sought to improve my qualifications and pride myself on being one of the most highly qualified and dedicated individuals in my sector:
Fellow of the Royal Institution of Chartered Surveyors (FRICS);
Chartered Town Planner (MRTPI);
Fellow of the Central Association of Agricultural Valuers (FAAV);
RICS Registered Valuer;
RICS Young Surveyor of the Year (Land) Winner 2019;
Small Planning Consultancy of the Year (West Midlands) at the RTPI Awards for Planning Excellence 2022;
Women of the Future Awards Finalist 2022 (Professions Category);
RTPI Awards for Planning Excellence 2022 (National Finalists) – Small Planning Consultancy of the Year.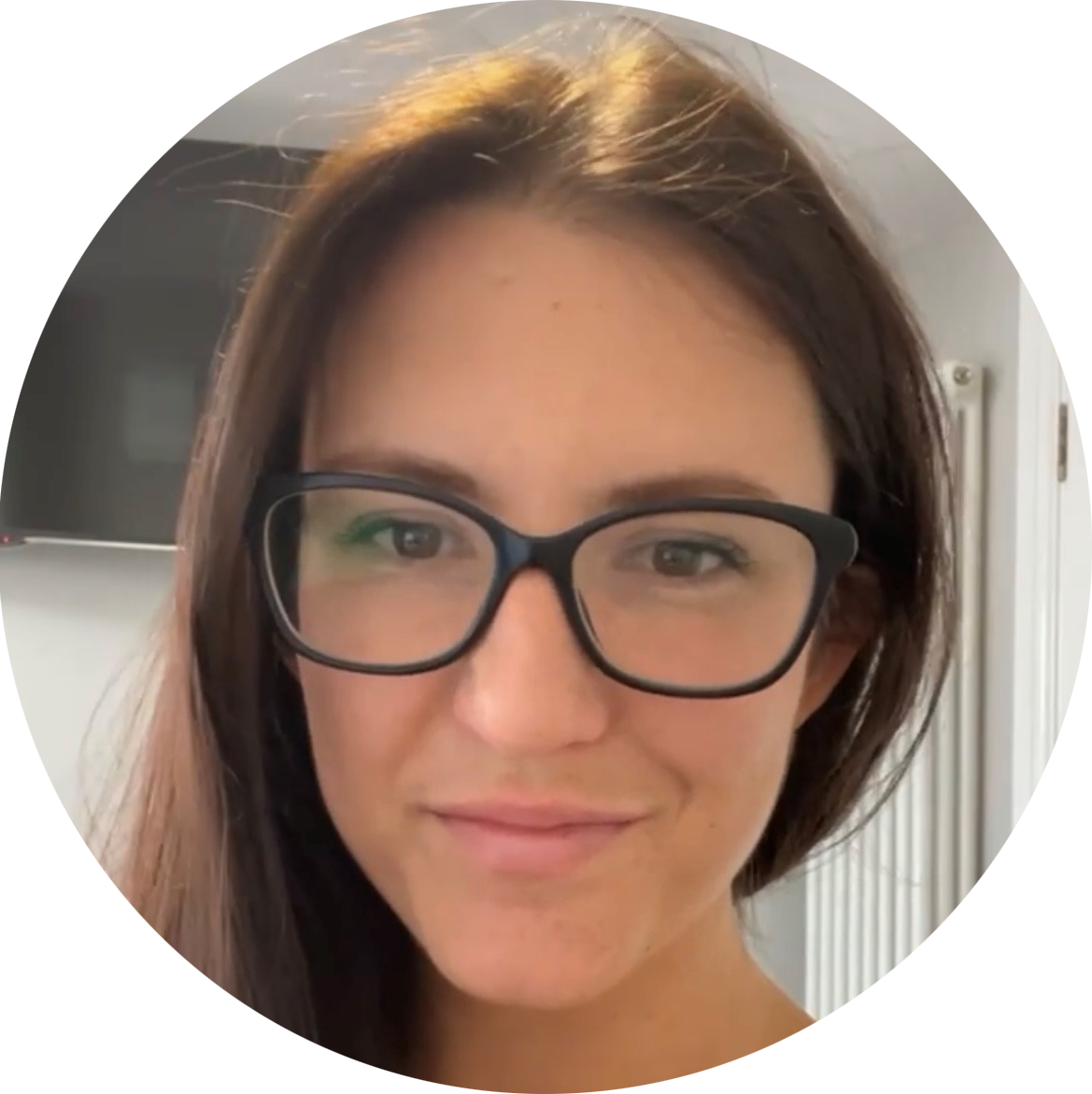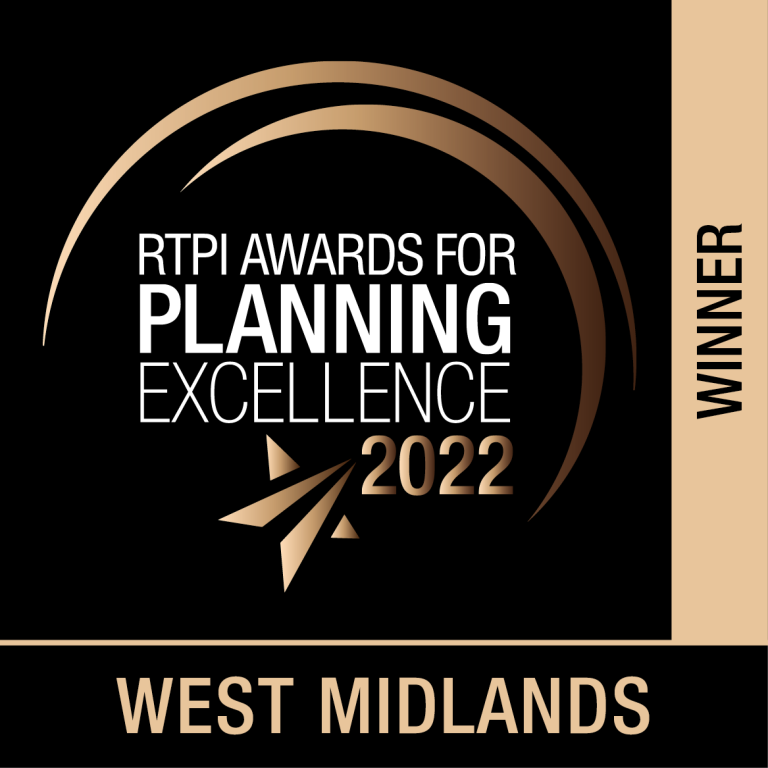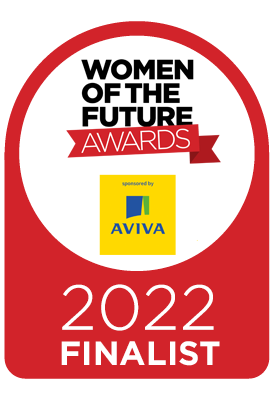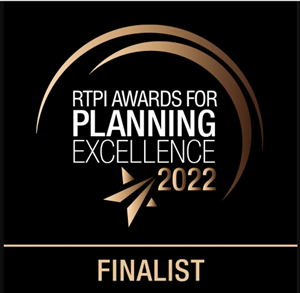 LISA RANDLE – EQUESTRIAN ENCYCLOPAEDIA
As the name suggests, Lisa is Eleni's mum who is entirely responsible for getting Eleni into riding when she was younger.  Eleni's parents are affectionately known as "marketing and maintenance".  Lisa has a BA (hons) (first class) in Equine Studies on top of her first degree in Business Administration.  As part of her Equine Studies, she won Thesis of the Year for her dissertation which investigated equine obesity.  She is a BHS qualified riding instructor and stable manager, well known for her "Totally Terrified" riding clinics and is also a showing judge on multiple judging panels. The first port of call if we need any additional information on anything horsey!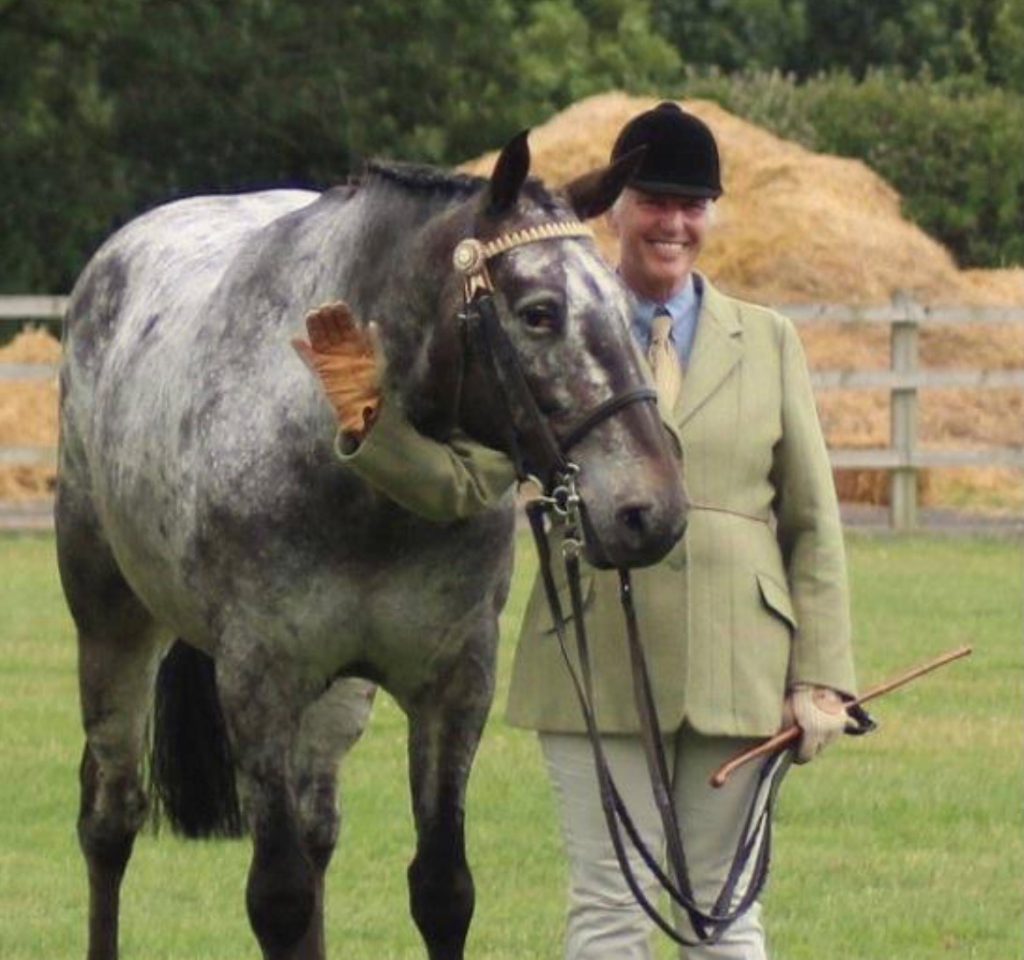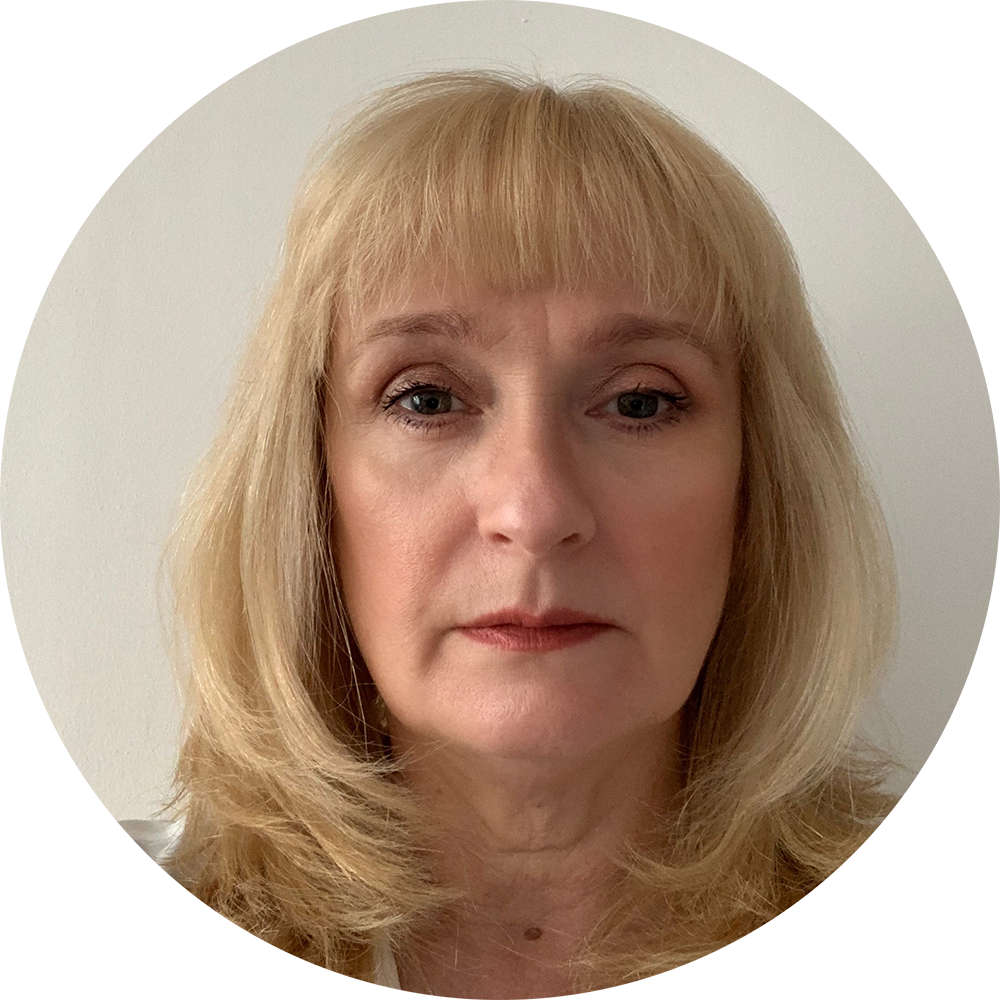 ANNETTE FRANCIS – ADMINISTRATION & MARKETING MANAGER
Annette joined us in early 2023 having previously worked with Eleni at a firm in Staffordshire.  Annette is the first port of call for all things administration, organisation and marketing.  "Eighteen years of working in a surveyors and agency practice in various roles gives me the experience to deal with all aspects of the day to day in a busy professional practice.  I'm a real fixer and problem solver, putting customer service first, and can assure you that nothing is too much trouble for me.   Outside of work I am a keen community facilitator and event organiser, having co-founded several local heritage voluntary organisations in the Stoke-on-Trent and Staffordshire area.