It seems such a long time ago when we met at the National Equine Show back in March.  Since then, we've been very busy, so we thought it was time we updated you on what we've been up to.
On 1st May we will open our our second office.  As lots of our clients are based in the Staffordshire area, we decided that Penkridge would be the home of our new office, where the team will assist our clients in the in the South Staffordshire area and the North.
Our special offer of £180.00 discount (£150 plus VAT) launched at the National Equine Show still stands, so if you kindly left your details with us and are now thinking of starting your next project, please do get in touch.  For ease, you can book online through our free 15 minute chat facility here.
We've been busy producing helpful articles on a number of subjects all aimed at explaining in more detail, the processes you may need to go through when starting an equestrian project.  Please see the links to our most recent articles below.
PREPARING TO APPLY FOR PLANNING PERMISSION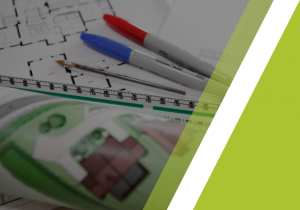 What will we ask you?  Read More
CONSIDERING AN APPEAL?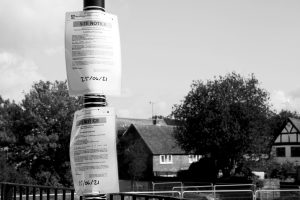 Here's some helpful advice. Read More
DESIGN YOUR STABLES WITH PLANNING IN MIND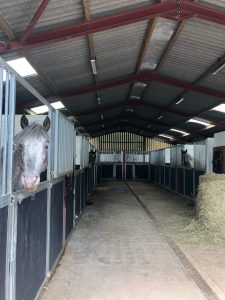 How can we help you? Read More
Want to keep in touch?  Please join our mailing list here.